full-stack

developer

react

expert

frontend

enthusiast
Hey 👋 My name is João Cunha and I'm a Senior Software Engineer @ Mindera in Porto, Portugal 🇵🇹.
Love occasionally sharing some thoughts about the programming world and you can find my ramblings over at the articles page.
Poke around and feel free to get to know me more and connect with me in the following social networks.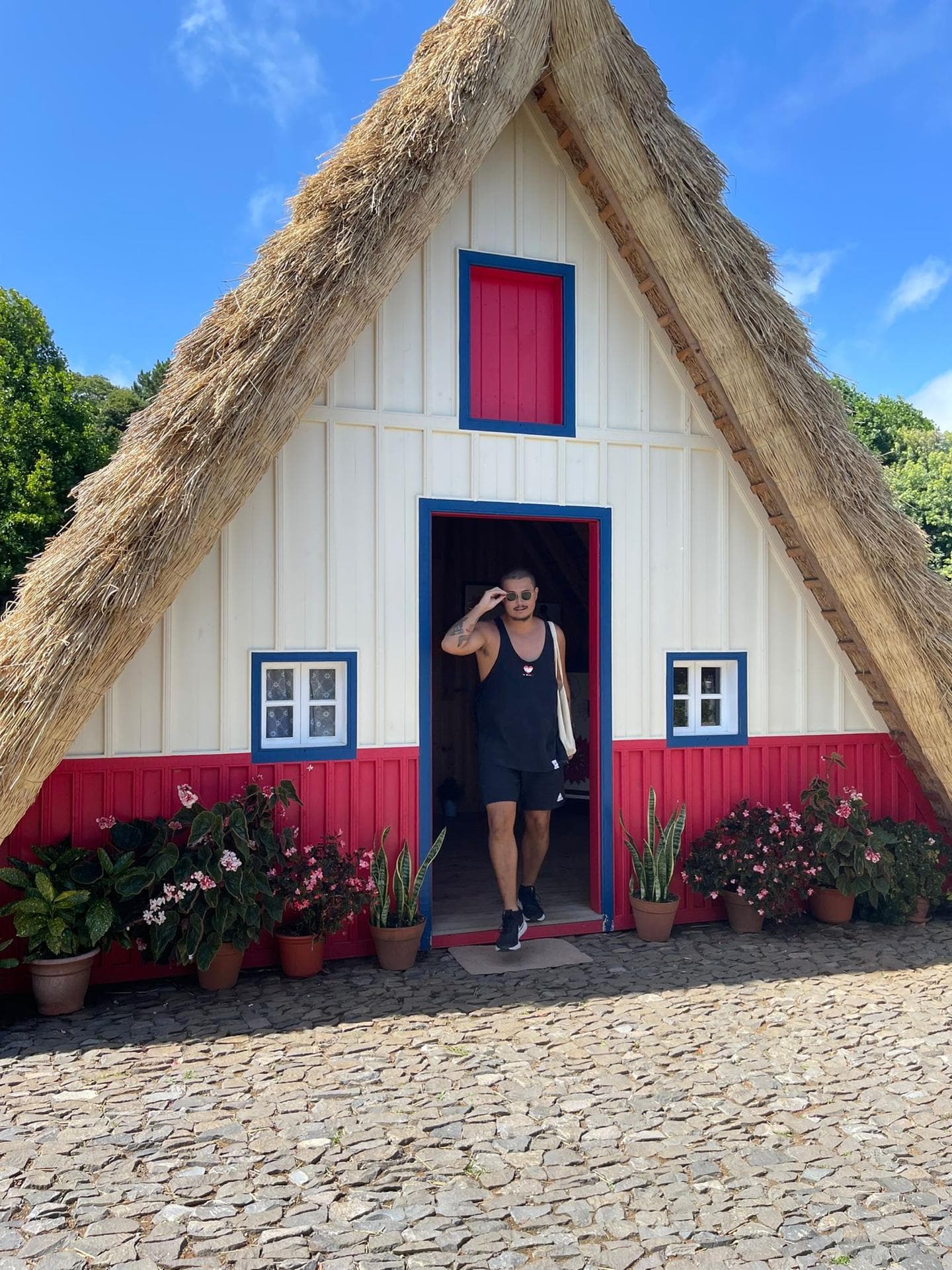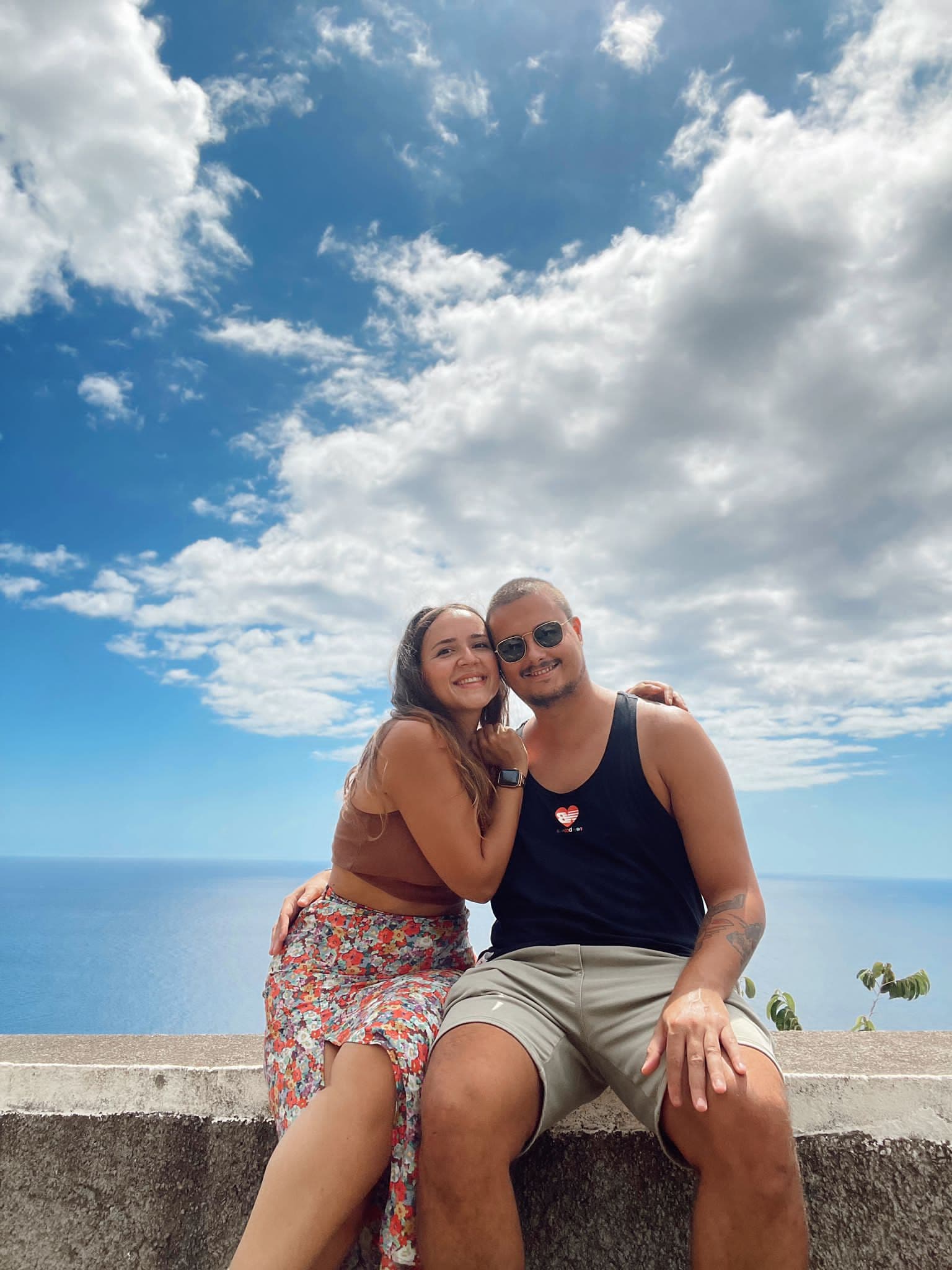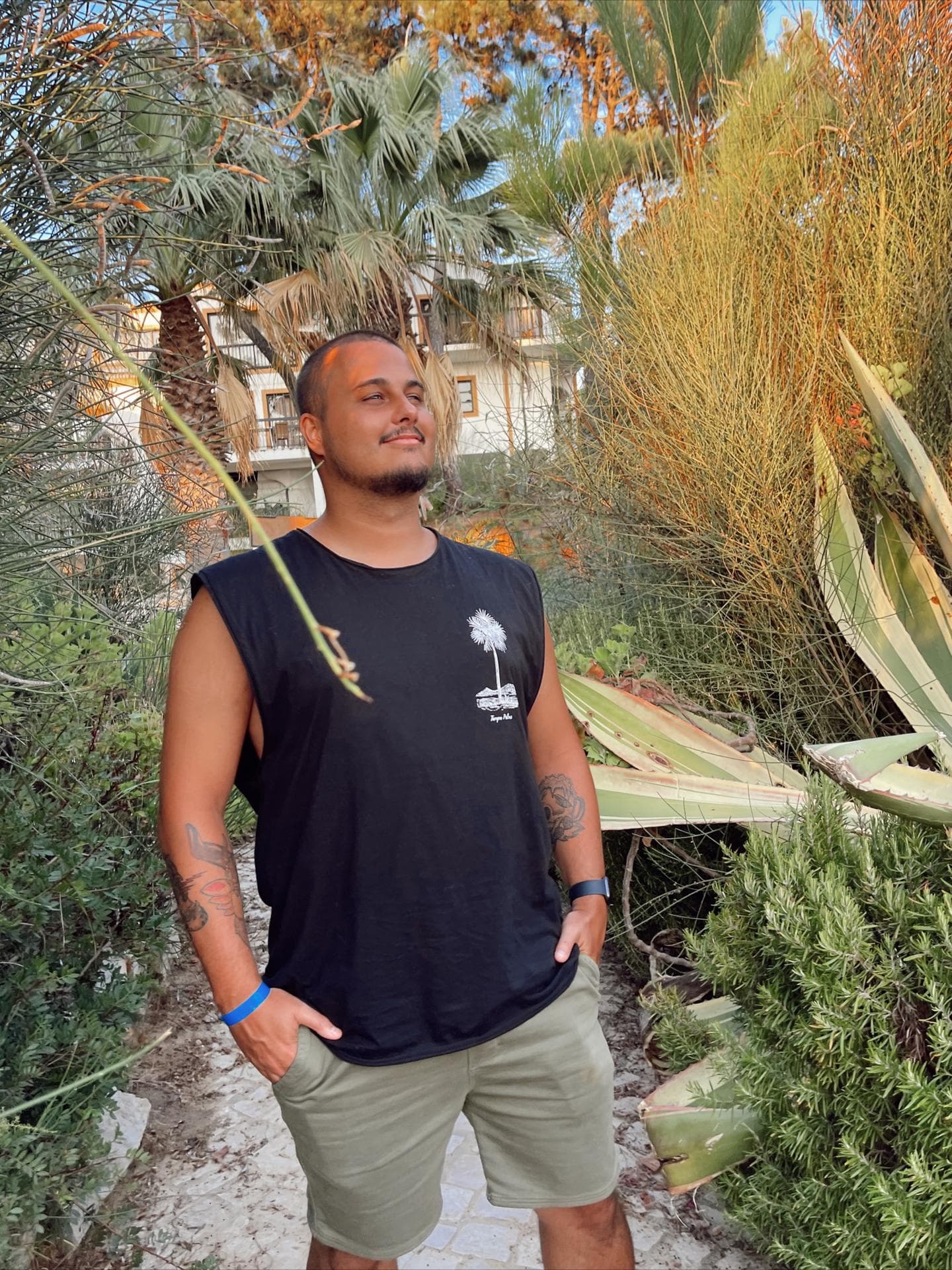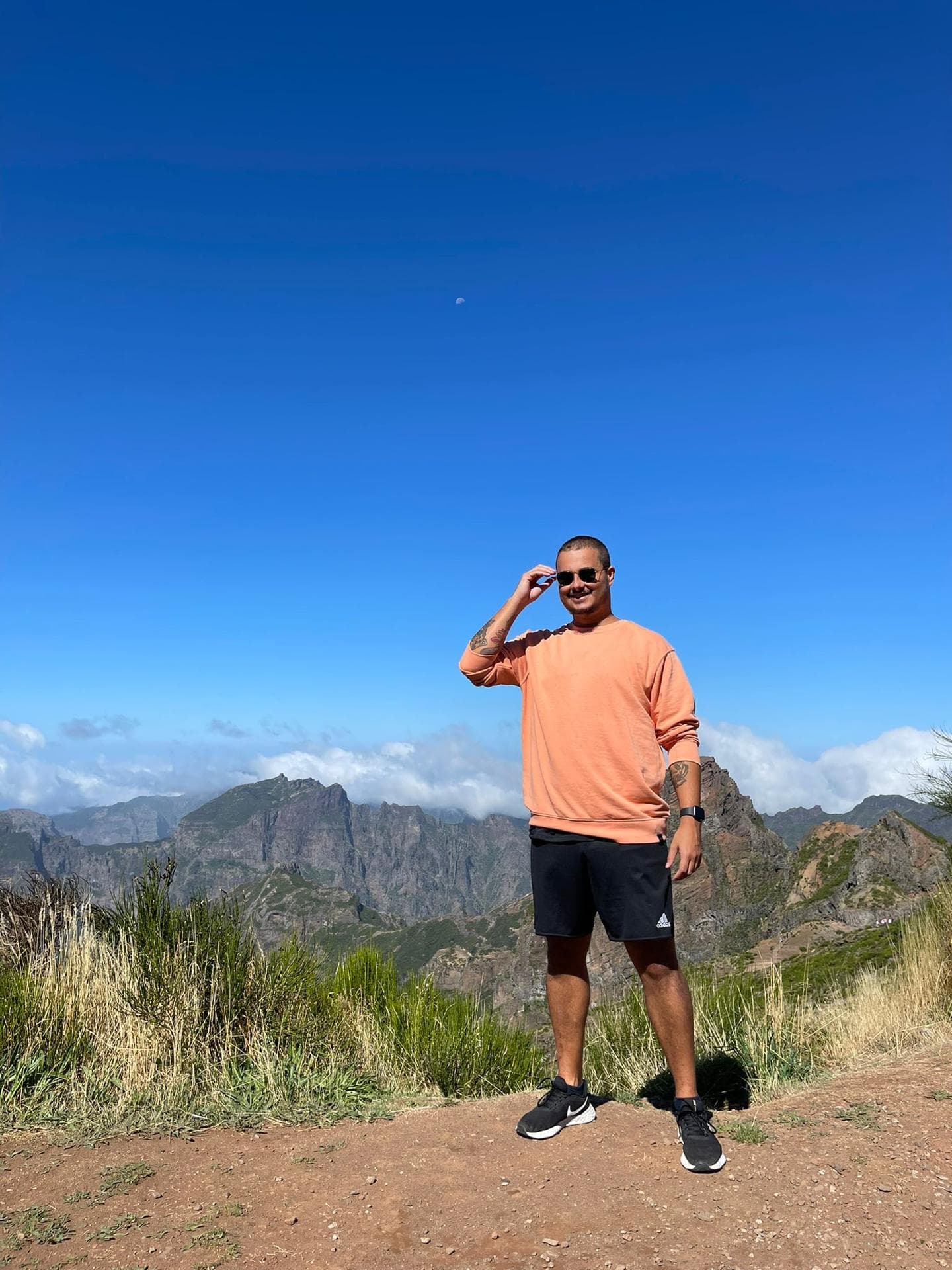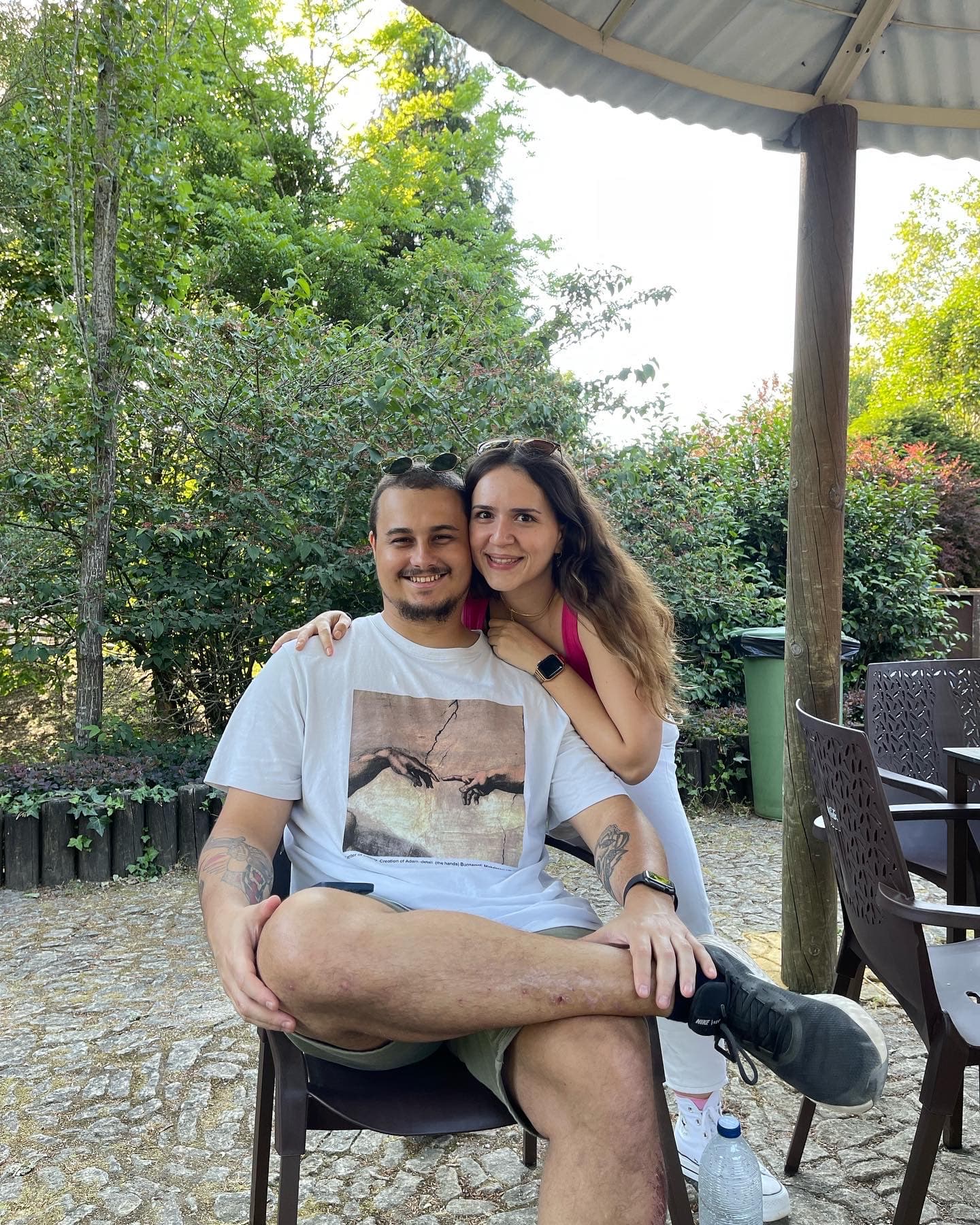 Work
Company

Mindera

Role

Senior Software Engineer

Date

Company

Mindera

Role

Software Engineer

Date

Company

Wiremaze

Role

Full-stack Software Engineer

Date
More on LinkedIn